Rye Driving Instructor
Do you live or work in Rye and are looking for a Rye Driving Instructor? Skillz 2 Drive cover the East Sussex town of Rye and can take you from never sitting in the driving positions right through to passing your test at one of the local driving test centres.
We will ensure that you learn everything that you need to and equip you with the knowledge to not only pass your driving test quickly but also have many years of safe driving ahead of you.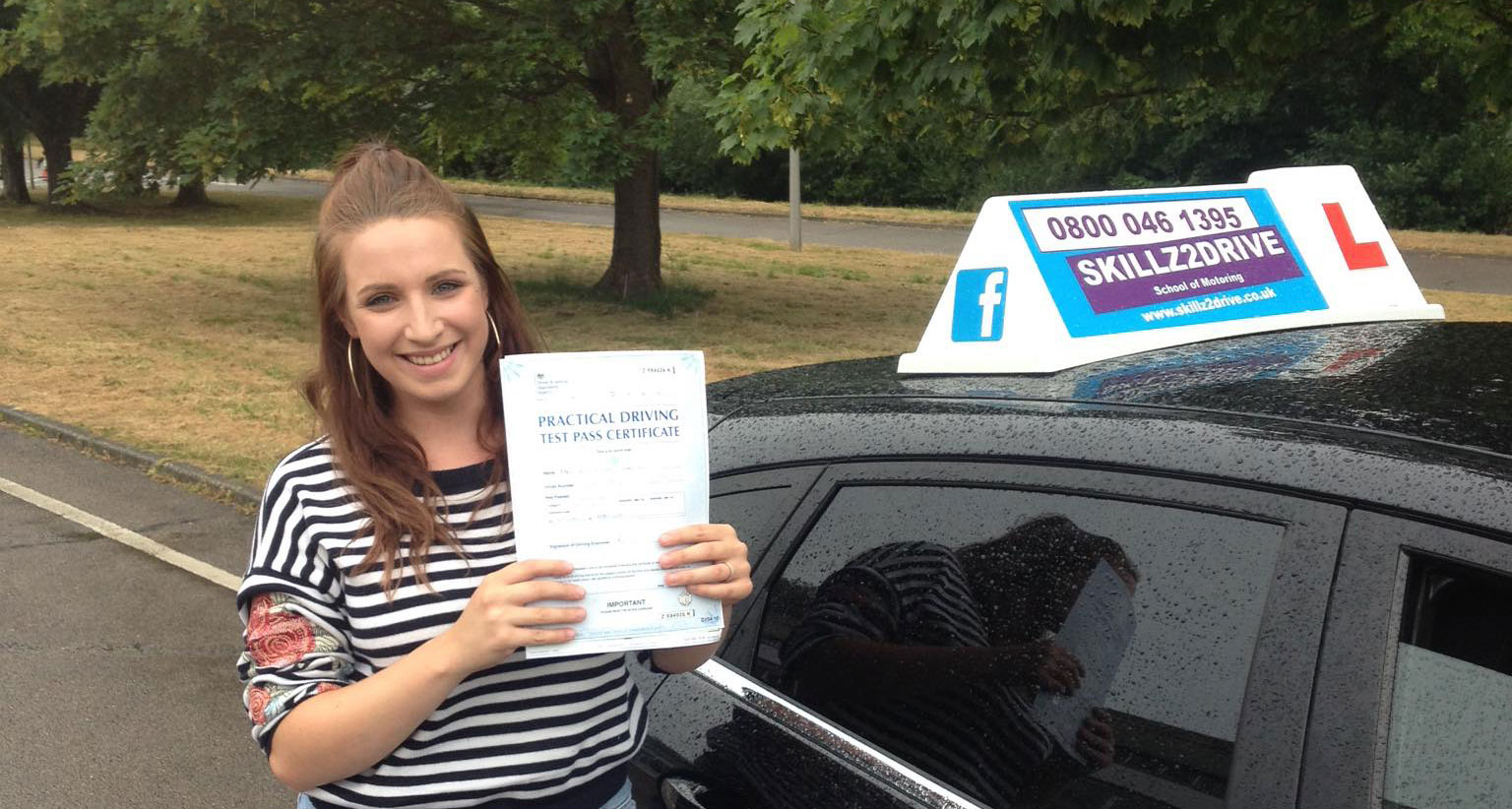 Rye Driving Lessons
Skillz 2 Drive has almost 10 driving instructors teaching people how to drive around Rye. We can ensure that you not only learn the test routes in Hastings but also spend some time driving the narrow streets of Rye if that is where you will spend lots of your time driving.
We have a very high pass rate here at Skillz 2 Drive. This is due to us only using high grade and fully qualified driving instructors. To get started learning to drive with us you will just require a valid provisional driving license. Once you have made contact with us and booked your first lesson you will be on your way to passing your driving test.
Our Guarantee
When booking your lessons with our Rye driving team you are guaranteed to not only always get 1 to 1 tuition (no car sharing) but you will also have just one instructor throughout your whole course so that you can get to know them (and they can get to know you). We find this works best to ensure each lesson picks up where the last finished.
You will also start driving on your very first lesson!
Rye Driving School
The word school makes it sound boring but nothing could be further from the truth. You will receive professional driving instruction and while we can't promise that you will pass the first time we can guarantee we will everything we can to equip you with the best chance of passing your driving test first time